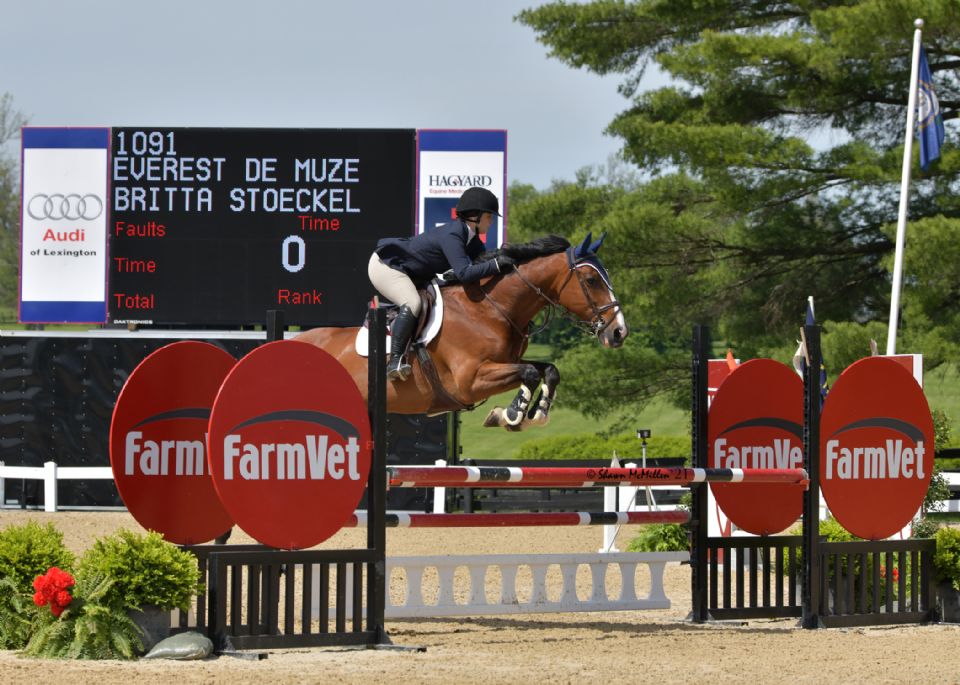 WASHINGTON, June 25, 2021–The Washington International Horse Show is pleased to announced the current leaders in the WIHS Equitation Finals, the WIHS Pony Equitation Finals presented by Huntland, and the WIHS Children's and Adult Hunter and Jumper Championships presented by MARS EquestrianTM.
The prestigious WIHS signature events will be held at the 63rd Annual Washington International Horse Show presented by MARS EquestrianTM on Oct. 26-31 at Tryon International Equestrian Center (TIEC) in Mill Spring, N.C.
There's still time to qualify for the WIHS Equitation and Championships. Qualifying continues through Aug. 31.
Reminder: For points to count toward eligibility for the WIHS Championships, riders must be active WIHS members. Learn more, and sign up or renew here. Qualifying period runs Sept. 1, 2020-Aug. 31, 2021.
Current WIHS Championship Leaders
Congratulations to the top competitors in the WIHS rankings as of June 17, 2021:
WIHS Equitation East Coast League: Dominic Gibbs, Colorado Springs, CO – 5,240 pts
WIHS Equitation West Coast League: Brooke Morin, Laguna Beach, CA – 3,658 pts
WIHS Pony Equitation: Olivia Sweetnam, Wellington, FL – 1,415.5 pts
WIHS Children's Hunter: Zeus ridden by Savannah Welch, Elon, NC – 3,004 pts. Read Savannah's story here!
WIHS Adult Hunter: Quetzalcoatl ridden by Jennifer Morris, Portsmouth, VA – 2,562 pts
WIHS Children's Jumper: Chabada D'Ysieux ridden by Allison Orth, Lincolnshire, IL – 3,761 pts
WIHS Adult Jumper: Everest De Muze ridden by Britta Stoeckel, Chicago, IL— 4,919 pts
Check Your Points
Where do you stand? For the latest WIHS rankings, click here.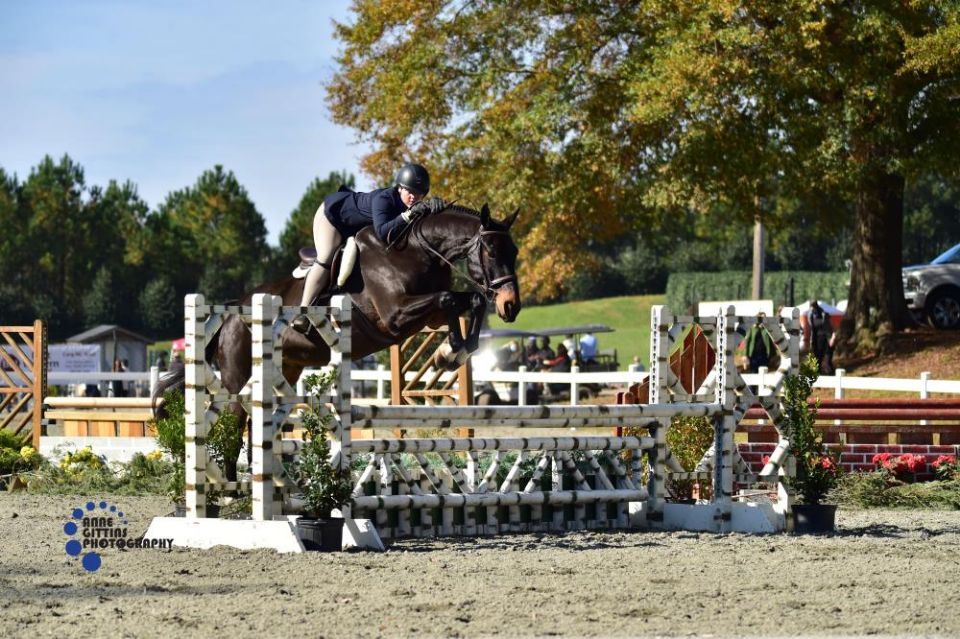 WIHS 2021 Highlights
Join us for WIHS 2021 with six days and three nights of exciting competition, VIP hospitality and spectators!
WIHS returns this year with a full traditional competition schedule plus a new Medium Junior/Amateur Jumper Division and a Welcome class for Children's and Adult Hunters and Jumpers. Classes will be held in two competition rings –Tryon Stadium and Grand Hunter Ring. See WIHS 2021 Draft Schedule.
Spectators will be welcome onsite following state and USEF guidelines with VIP Tables available for purchase in the Legends Club for daily breakfast and lunch, and dinner during evening sessions on Thursday, Friday, and Saturday.
Live stream coverage of both rings will be available throughout the week on USEF Network, with the Longines FEI Jumping World Cup™ Washington, the Welcome Stake, and the Speed Final available only on FEI TV. Watch WIHS 2020 On Demand on USEF Network.
Handy Links